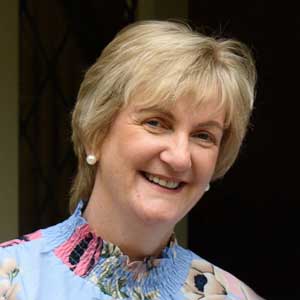 Reflexology with Ber Hamill, Reflexologist MNRRI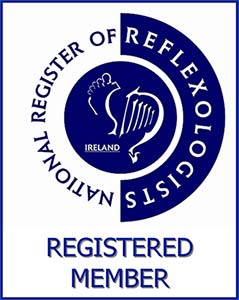 For many years we have been welcoming guests to Hamill's. Some guests have active, busy schedules, some are here to relax and soak up the laid back feeling of Hamill's and Ballinamore. We like to nurture our guests with a relaxed atmosphere, comfortable surroundings, enjoyable food and, should they wish – relaxing Reflexology treatment.
Reflexology is all about harmony and balance. I offer reflexology as an opportunity for Hamill's guests as well as non-residents to enjoy a relaxing treatment and perhaps to address some area of their well-being which needs attention.
Your feet are the mirror image of your body. Reflexology is an holistic treatment, working on the energy lines to restore harmony and create balance for your whole body.
It has been known to improve the quality of life of clients suffering from conditions ranging from migraine to insomnia, from constipation to sinusitis.
It is particularly beneficial to have your treatment before retiring for the night especially for clients needing help with sleep problems.
In the words of recent reflexology clients:
What is Reflexology and How Can it Help You?
In modern times an increasing number of people are availing of this safe and natural therapy as a way of relaxing, harmonising and balancing the body. There are many factors in life, such as illness, stress injury that can create a state of imbalance, a state of disease but the body has a natural ability to heal itself. Reflexology can restore and maintain the body's natural equilibrium. This gentle, non-invasive therapy encourages the body to heal itself at its own pace, sometimes counteracting many years of being out of kilter.
For an overall feeling of wellbeing, we recommend you try it out!
If you'd like to book or just to have a chat initially please phone me directly on 086 898 5997 or email berhamill@hotmail.com